Innovation Alphabet
NFT
In a nutshell
Technology can become artistic expression, and reach the exorbitant prices of a Modigliani portrait. This is the case with NFTs, certificates of ownership and authenticity for digital objects exchanged via blockchain that are described for what they are not, which is fungible. Unlike a classic cryptocurrency, in fact, Non-Fungible Tokens represent a one-of-a-kind specimen.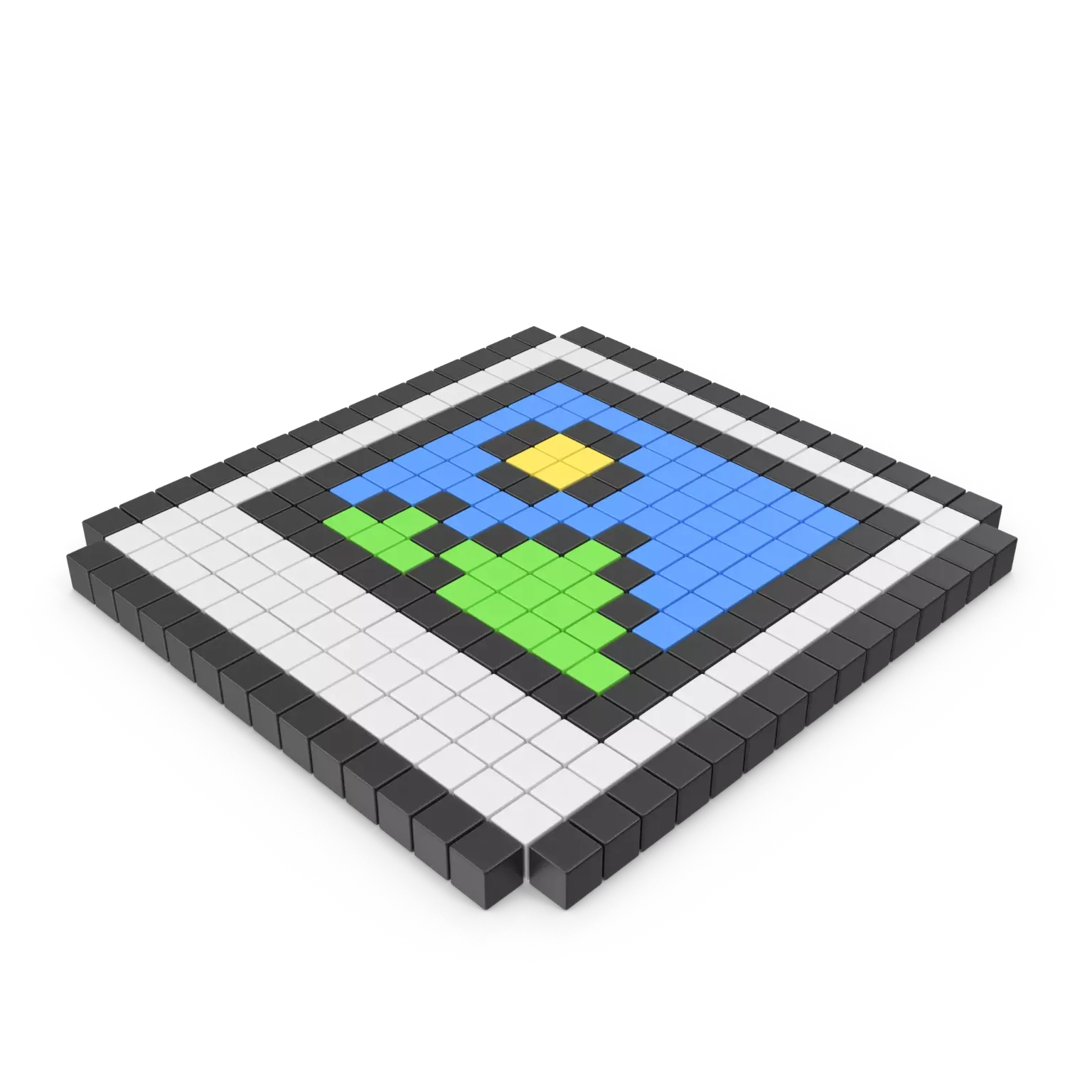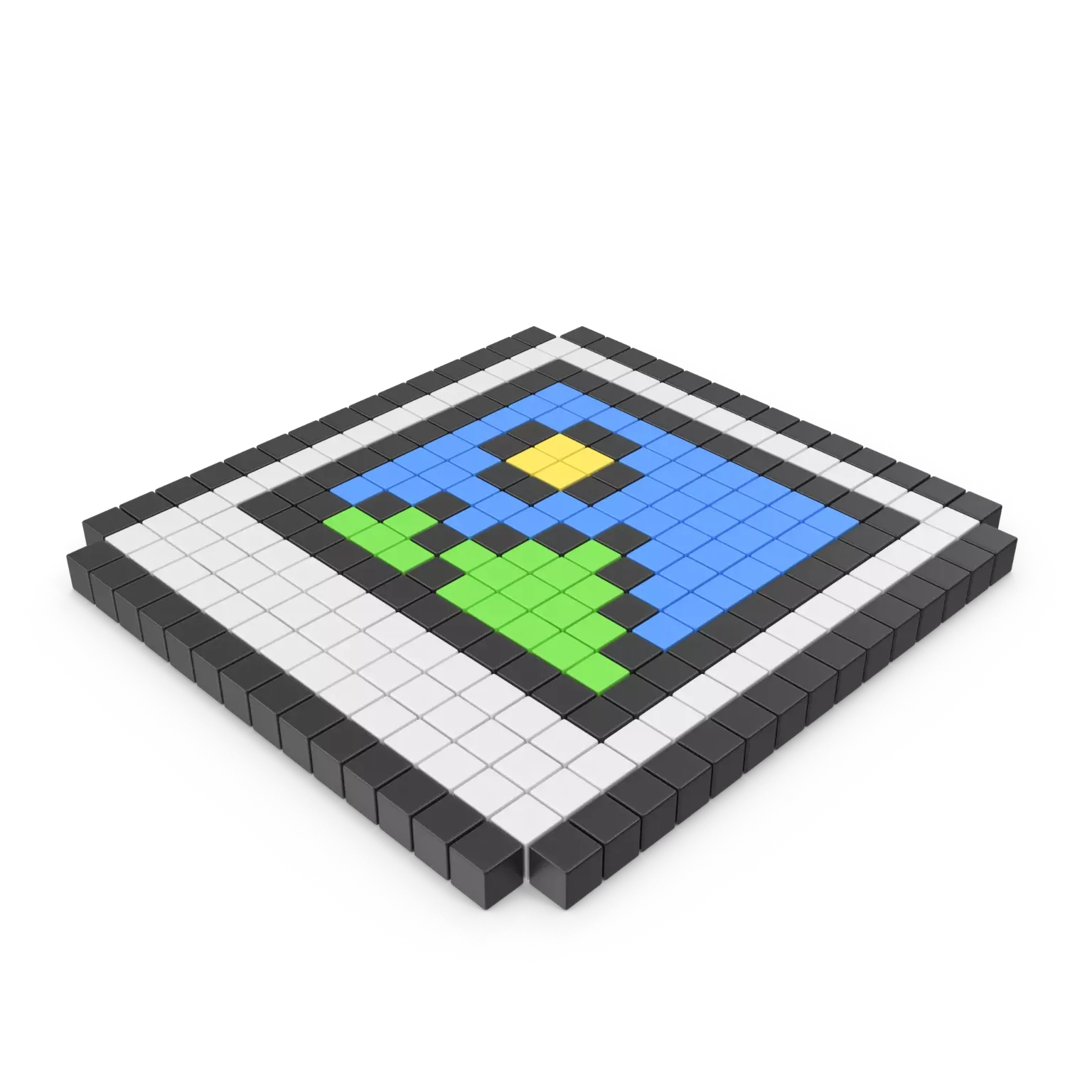 Application Fields
• Art Market: Non-Fungible Tokens attest the authenticity of a digital artwork and give the possibility of purchasing it and becoming its sole owner. The digital version of the work is a sequence of numbers, "compressed" into another, much shorter sequence called a hash. The latter is stored on the blockchain, with an associated time stamp. Storing the hash and the time stamp inside a blockchain is a way to leave evidence of one's ownership, however brief it may be.
• Collectibles. Since NFTs are unique, nonreplicable pieces registered on the blockchain, they represent collectibles that gain value based on relative exclusivity. After all, they function like any other speculative asset: you buy a digital product in the hope that one day its value will go up so that you can resell it, generating a profit. The largest collection of NFTs in terms of market value is NBA Top Shot, and consists of short highlights certified by the North American basketball league.

• Music Industry: Non-Fungible Tokens can gloss over song copyrights and leverage the benefits of blockchain in terms of security, transparency, and verifiability. Digitization prevents songs from plagiarism because they are first associated with their authors through cryptography, then authenticated without the need for validation by a third party.
Do you have a Marketing & Sales challenge to tackle? Let's face it. Together.
C-levels from these companies (AND MORE) relied on my expertise to overcome thEIR CHALLENGES IN THIS AREA. And You can, too.
Can I help you?
Industries
• NFT in art
Artist Beeple (a pseudonym for Mike Winkelmann) has caused a stir with his peculiar digital artworks sold for sky-high prices. For example, he sold a 10-second video called 'CROSSROAD' for more than $6 million. Also, an original print by the famous contemporary artist Banksy was resold in the form of NFT at four times its value after being burned in live streaming.
• NFT in the music industry
Italy is experimenting with copyright management of music tracks using Non-Fungible Tokens on blockchain. In this regard, Algorand and SIAE have announced the creation of a blockchain platform for copyright management via NFT, with the aim of making the management process transparent and efficient.
• NFT in the gaming industry
The online video game Sorare allows users to purchase collectible football player cards as NFTs. With them, you can participate in tournaments on the same platform (with dynamics similar to those of fantasy football). Each player corresponds to a card, and each has a different level of rarity. The availability of the cards can be verified on Ethereum.