ATOMs & BITs: Andrea latino's podcast
How to sell luxury online
S02E06 – 46 min
In the 16th episode of Atoms & Bits, Andrea Latino hosts Nicola Antonelli, Chief Marketing Officer of LuisaViaRoma, a luxury clothing company founded in Florence in 1930. Today, it is one of the world's most influential online fashion retailers.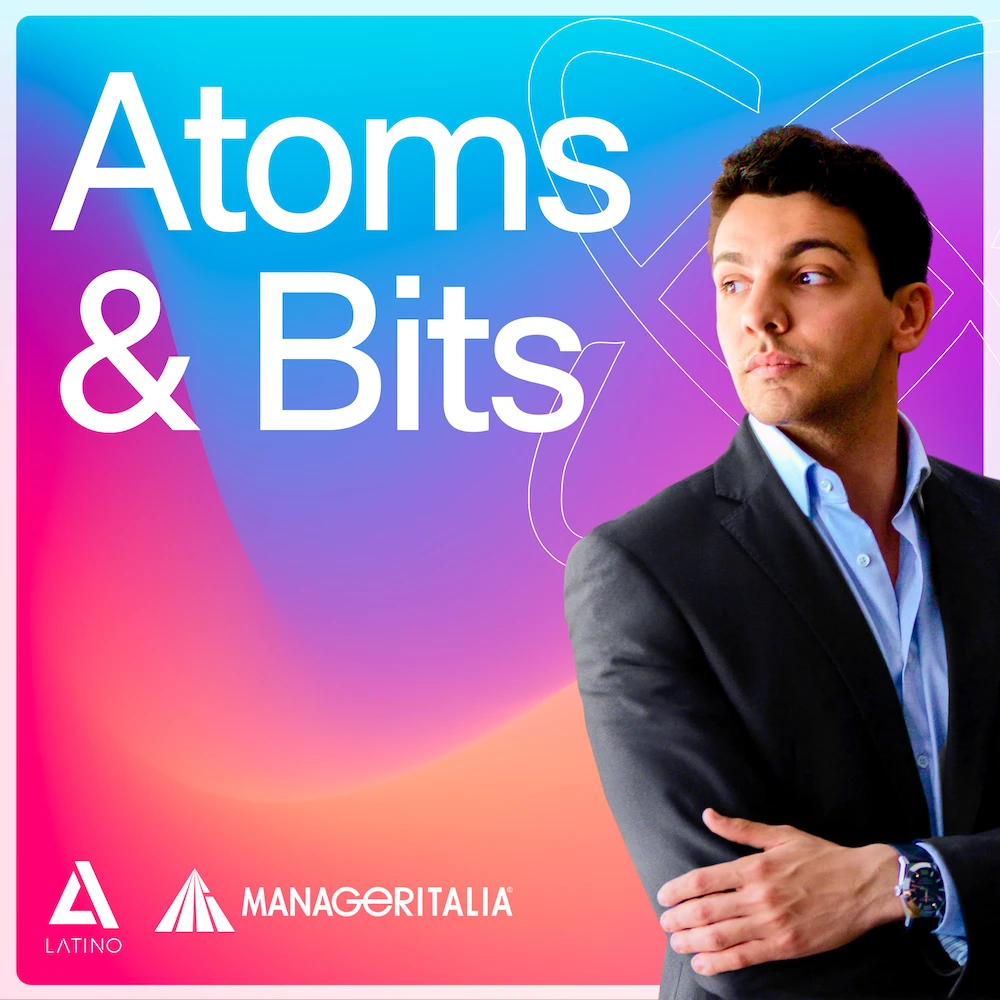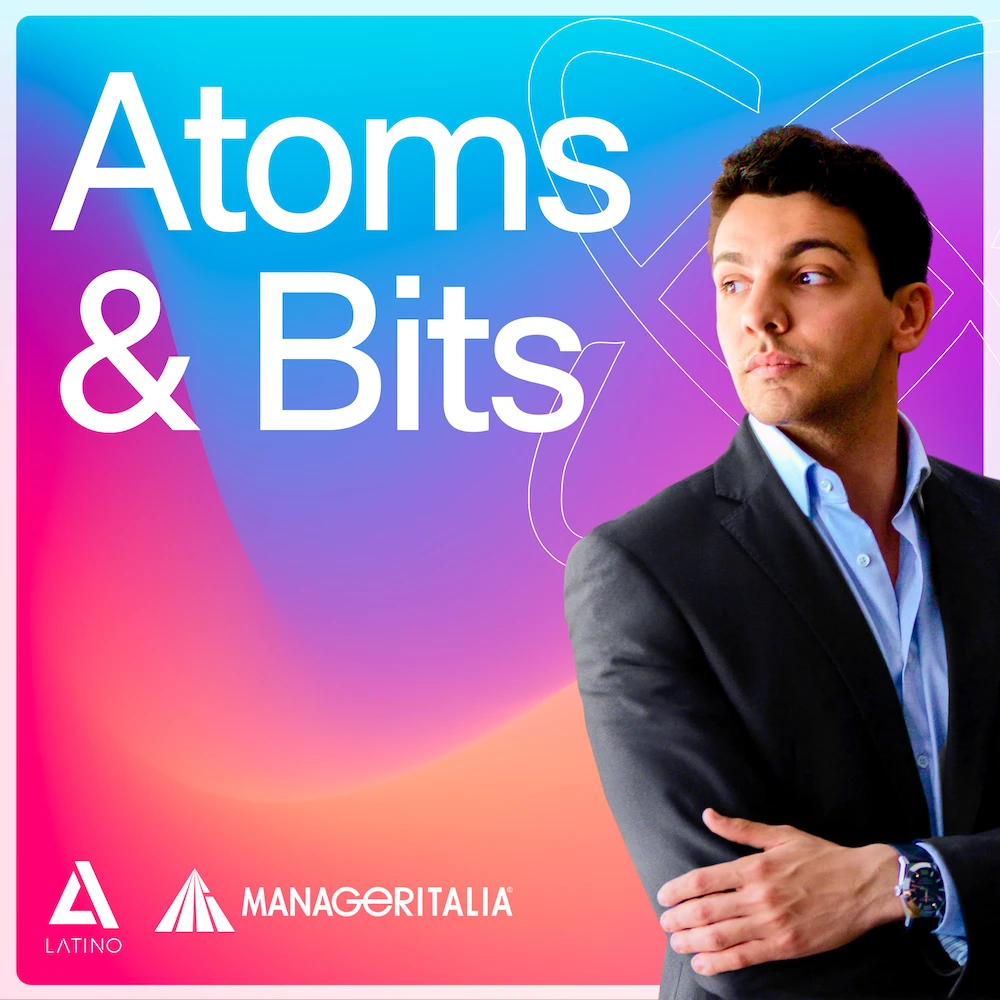 Listen now
"Touchpoints have proliferated. Your customers get up in the morning and have their phones in their hands. They go to sleep at night and have their phones in their hands. They go to work, and while at work, they check their phone every five minutes. These are all touchpoints that will enable you to establish a relationship. So think about and focus on your story, and try to bring it to your customer, whether B2C or B2B."
What we discuss with Nicola Antonelli
The relationship between digital and the luxury product market is complex. Selling online means the customer can neither touch nor try the product on. The solution provided by technologies is Augmented Reality and Virtual Reality.
Nicola Antonelli and I then discuss e-commerce's evolution in recent years and the role of digital marketing in selling luxury online.
As always, our guest gives three actionable insights to our listeners on preparing for future technological opportunities.
Learn to ride
Ready to surf the digital wave and become a leader in your industry? Join Execute.club, where executives and managers like you can access resources, connect with peers, and get the no-nonsense help you need to succeed in the digital era.