Innovation Alphabet
Smart Contract
In a nutshell
If-this-then-that: this is the logic on which smart contracts – a technological application that operates on the blockchain system to automate the performance of contractual services – are based. A series of clauses are translated into code inside a software, so as to bind the parties to comply with the contract. Independence, unmodifiability, cost savings.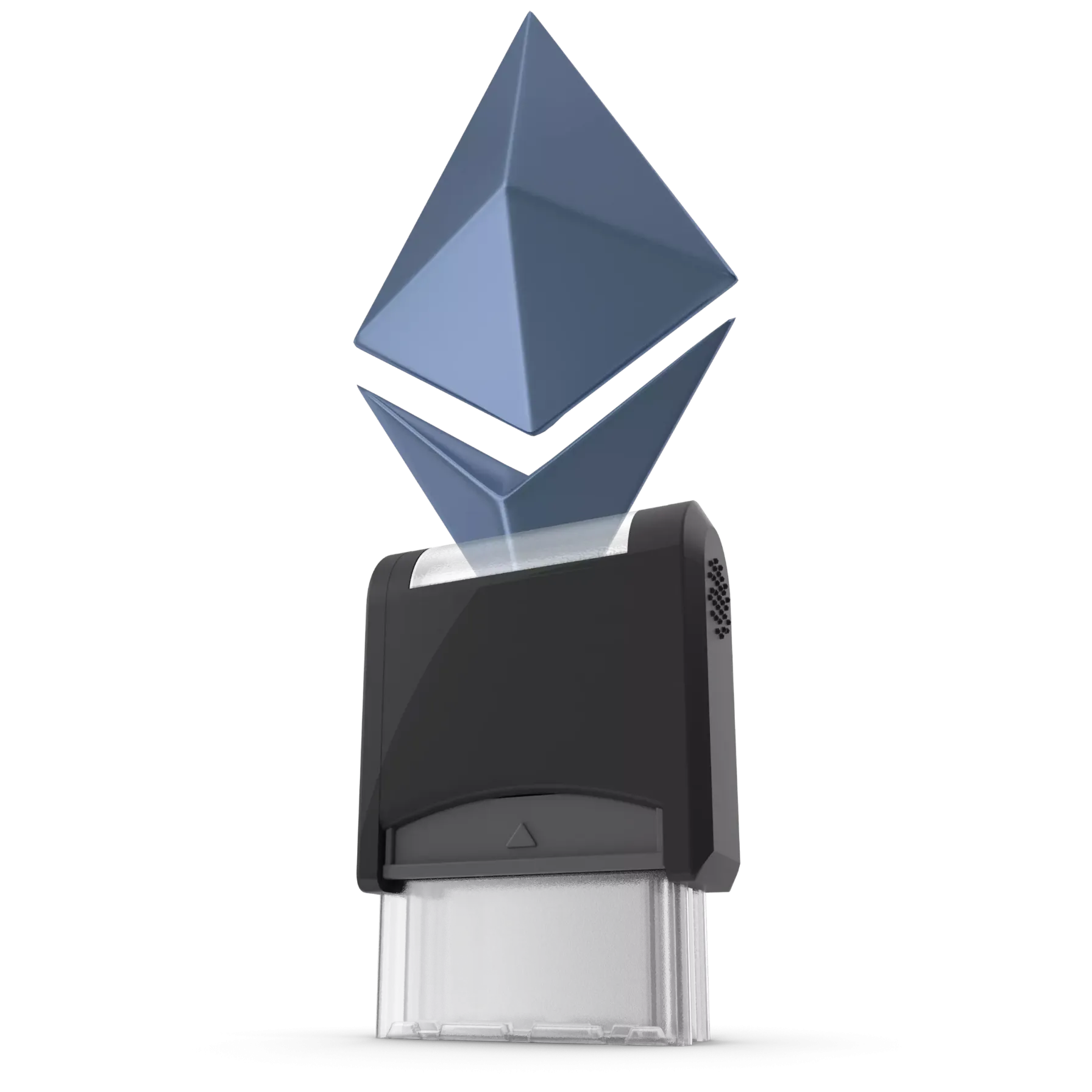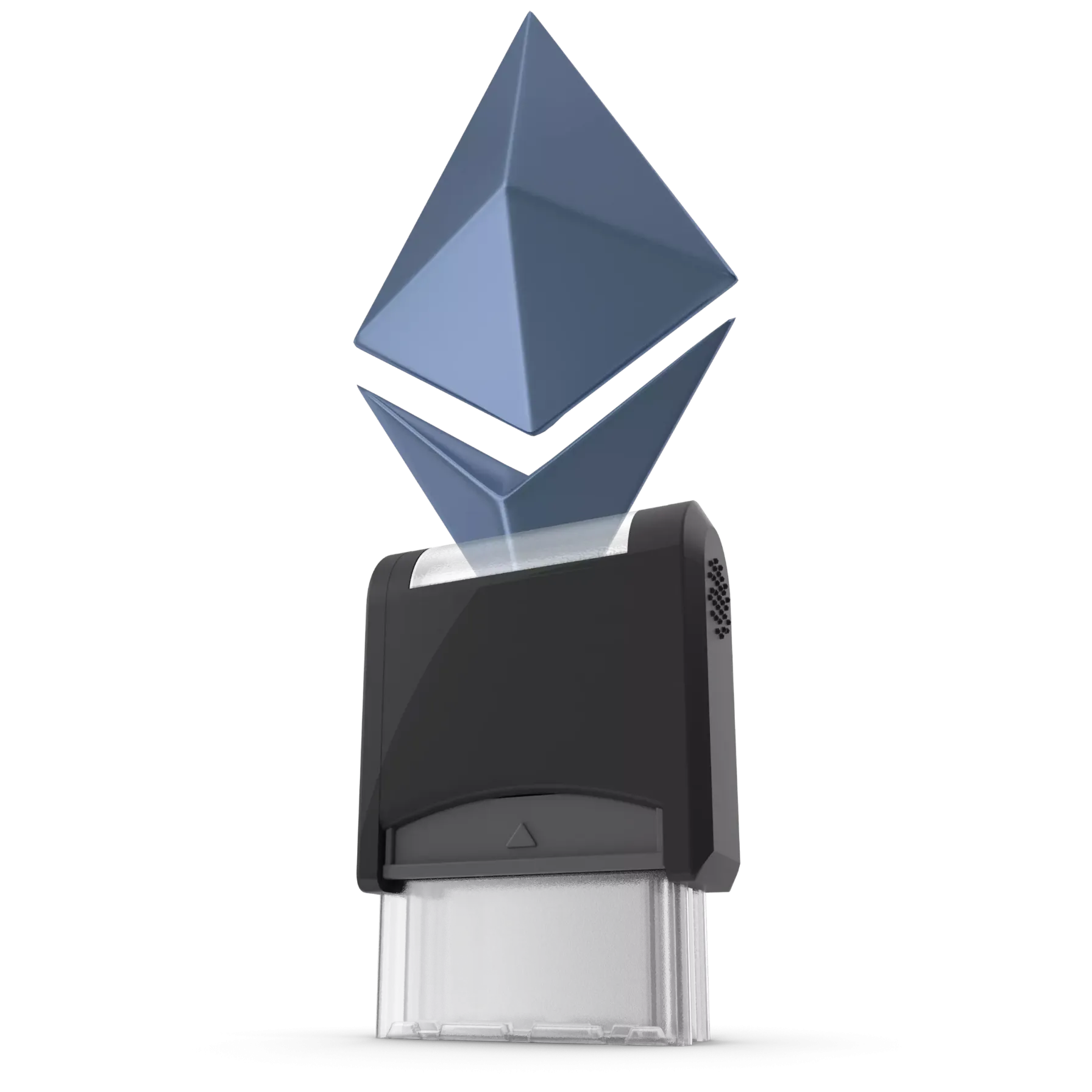 Application Fields

• Insurance Sector: A smart contract is based on a code that "reads" the contractual clauses and operating modes in which the agreed conditions must occur. The contract is automatically executed when the data referring to the actual situations correspond to the data referring to the conditions and clauses reported. The smart contract, consequently, is independent from intermediaries (notaries and lawyers) during the verification and approval stage, although legal support is still necessary for its drafting.
• Banking industry: Contract automation is a huge advantage for the banking field, as it avoids the use of intermediaries, drastically reducing transactional costs. Banking services lend themselves particularly well to being digitalized and automated in an integrated and decentralized digital environment such as blockchain technology.
• Sharing economy: When making online purchases, payment is transferred only if the product has been successfully delivered. Sharing economy services could benefit a lot from smart contracts because they would ensure security and compliance.
Industries
• Smart contract in the financial industry
Ethereum has become the blockchain of reference for the creation of smart contracts (more than 200,000 "signed" as of today). Ether is the virtual currency unit, serving both as a cryptocurrency and a power generator. Smart contracts, in order to function, must pay for the use of the network's computing power through the related digital currency. Contracts can cover financial transactions but also domain registration, election systems, crowdfunding and more.
• Smart contract in the digital industry
Blockchain Technology Partners is an organization that aims to reduce transaction costs and complexity through decentralization while ensuring trust, transparency, and accountability.
• Smart contract in the IT industry
Digital Asset is an American startup that focuses on DAML, an intuitive programming language for smart contracts. It digitalizes agreements between parties and safely automate transactions. Digital Asset enables large companies to leverage the power of Distributed Ledger Technology to streamline business operations and make value transfers efficient and secure.
Do you have a Public Affairs & Comms challenge to tackle? Let's face it. Together.
C-levels from these companies (AND MORE) relied on my expertise to overcome thEIR CHALLENGES IN THIS AREA. And You can, too.
Can I help you?
Business Functions
• Smart contract in support of supply chain management
Covantis has implemented blockchain solutions to efficiently execute trade operations and document management. Stakeholders will exchange documents and information more quickly. The technology has improved by 60 percent in automated tasks, 70 percent in transaction speed, and 80 percent in error reduction.
• Smart contract in support of insurance
Stratumn is a French startup that, after winning over BNP Paribas Cardif's C. Entrepreneurs fund as well, is trying to implement the largest trial of blockchain network for insurance involving 14 companies. Stratumn's technology promises to redesign end-to-end process management and aims to address privacy compliance issues through its advanced encryption system.
• Smart contract in support of trade exchanges
Japanese insurance company Tokio Marine & Fire Insurance Nichido, in collaboration with NTT Data Corporation, has begun experimenting the use of blockchain for policies in the commercial trade sector, especially maritime trade.