Innovation Alphabet
SWOT Analysis
in a nutshell
Strengths, weaknesses, opportunities, and threats. These are the variables of the SWOT analysis, a simple but effective tool for facilitating a rapid synthesis of internal factors, capable of determining a condition of competitive advantage – and external factors – allowing the implementation of measures to exploit potential positive effects and mitigate the negative ones.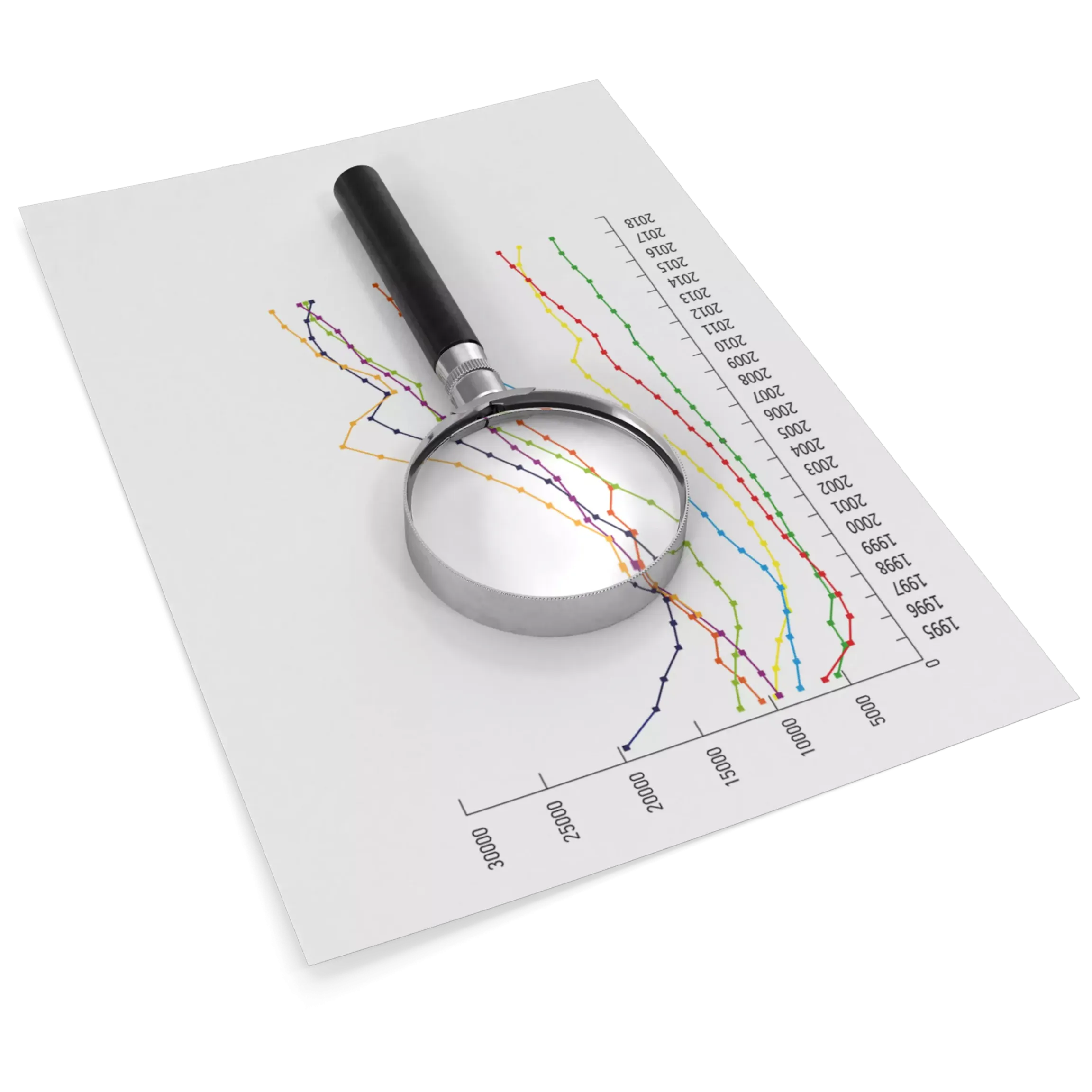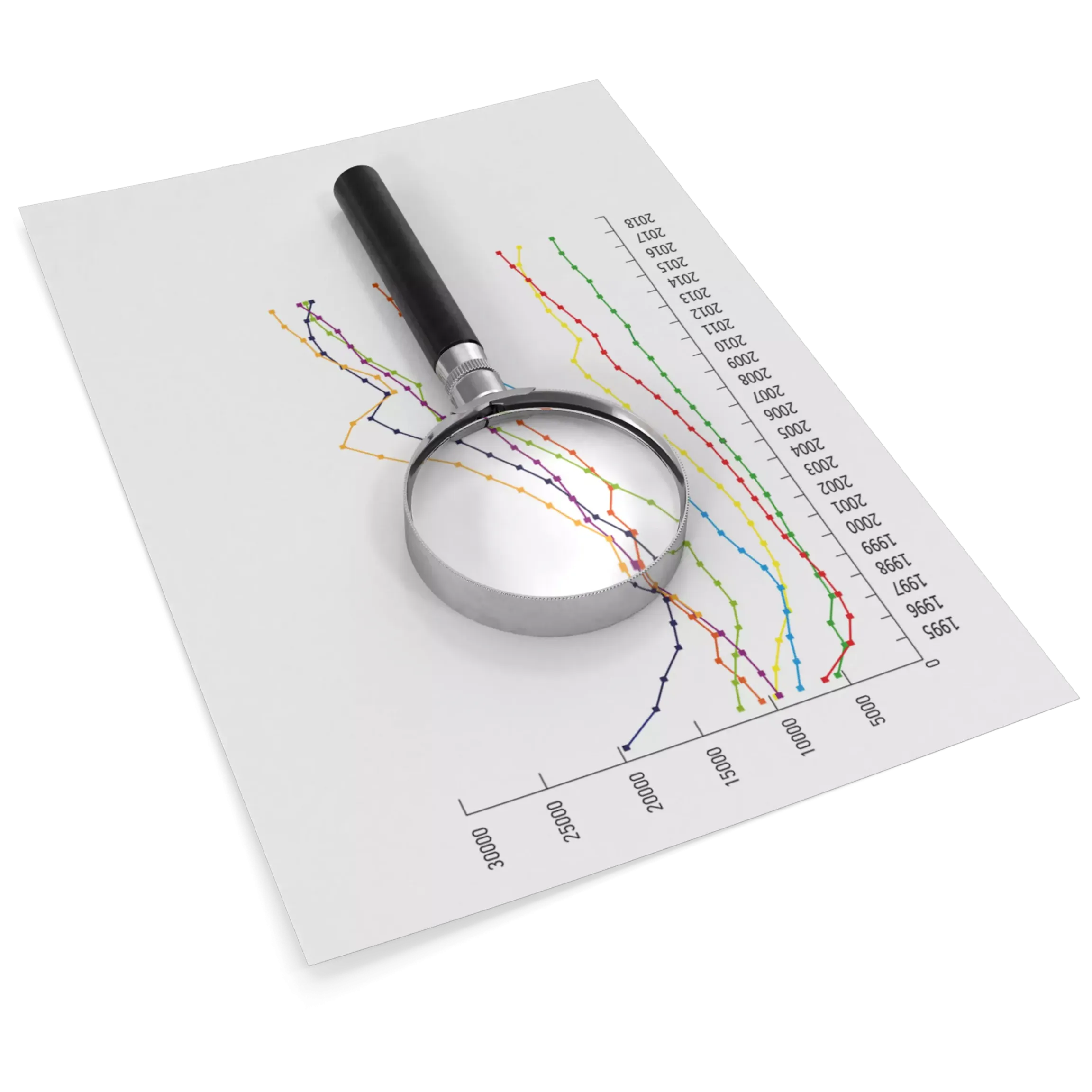 Application Fields
• Strategy: By leveraging its SWOT, any company can create a strategic plan to meet its goals and adapt to changing market conditions.
• Personal Branding: In order to strategically manage one's professional image and to improve one's working career, it is definitely useful to start with a SWOT. By intervening on internal factors and keeping external factors under control, it is possible to achieve greater awareness of one's skills, be they hard or soft.
• Digital Communication: Starting with a better understanding of a brand's vulnerabilities and the areas in which it is superior, a company can initiate a communication strategy based on its strengths, but without sweeping weaknesses under the rug – they are nothing but opportunities to be exploited.
Industries
• SWOT Analysis in the FMCG industry
In 2015, Value Line, an independent U.S. investment research firm, conducted a SWOT on "The Coca-Cola Company", noting among its strengths its worldwide reputation, extensive distribution network, and opportunities in emerging markets. However, contrary to what one might think, Coca-Cola also has weaknesses, and possible threats from outside: we are talking, for example, about the growing public interest in "healthy" drinks sold by competitors.
• SWOT Analysis in the retail industry
Bed, Bath & Beyond is an American retail chain with more than 1,000 physical stores. In 2017, Value Line again conducted a survey to perform a SWOT Analysis on the household goods company. The result was that despite having strong Brand Awareness (given its presence on the market for more than 40 years) it was strongly threatened by Amazon, which operates in the same sector.
• SWOT Analysis in the entertainment industry
The name Mattel evokes childhood memories related to our favorite toys. Founded in 1945, the company was the subject of a SWOT in 2017. A strong market presence was noted, even though threats included Hasbro, its major competitor. Weaknesses included merchandising opportunities.
Do you have a Marketing & Sales challenge to tackle? Let's face it. Together.
C-levels from these companies (AND MORE) relied on my expertise to overcome thEIR CHALLENGES IN THIS AREA. And You can, too.
Can I help you?
Business Functions
• SWOT Analysis in support of influencer marketing
In 2019, the launch of the #DearSouthAfrica campaign enabled Zara to engage 60 micro-influencers, earning the engagement of 8 million people. An emblematic example of capitalizing on an opportunity detected by a SWOT Analysis. The initiative started with the opening of the clothing giant's online store in South Africa and turned out to be a successful campaign.
• SWOT Analysis in support of customer journey
Even large companies like Amazon resort to SWOT in order to be able to improve their business. Amazon certainly needs no introduction, and it is a fact that one of its great assets is data. Starting with a massive amount of computer information about their customers' buying methods and habits, Amazon has been able to leverage it to deepen its loyalty work.
• SWOT Analysis in support of strategy
Cape Breton Island is a Canadian island of about 10km2 overlooking the Atlantic Ocean. In 2018, a SWOT Analysis led to an evaluation of the corporate strategy of the island's transportation company, Transport Action Atlantic. The study identified strategic priorities and shortcomings for which the company should have come prepared.