ATOMs & BITs: Andrea latino's podcast
How to leverage automation in a smart way
S01E02 – 43 min
In the 2nd episode of Atoms & Bits, Andrea Latino hosts Luca Foresti, CEO of Centro Medico Santagostino, a network of full-service specialist outpatient clinics pioneering a healthcare model that balances high quality and affordable rates.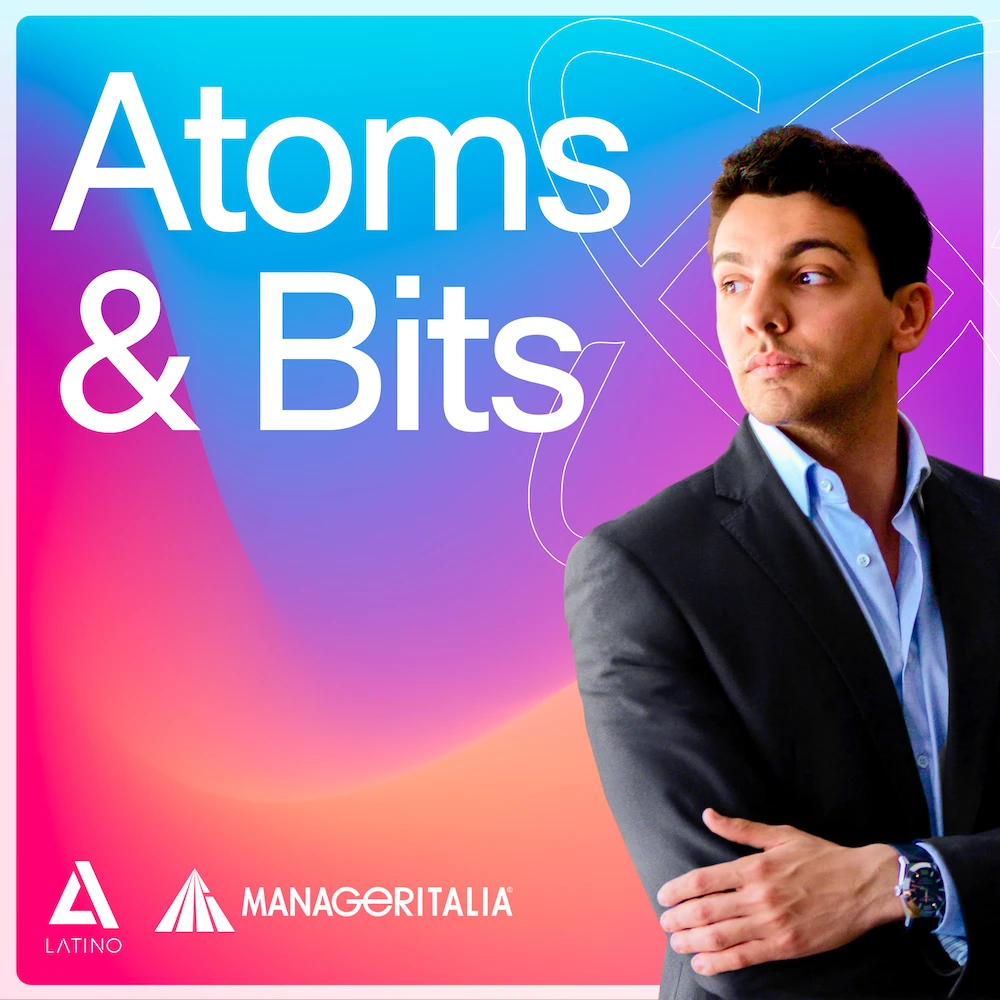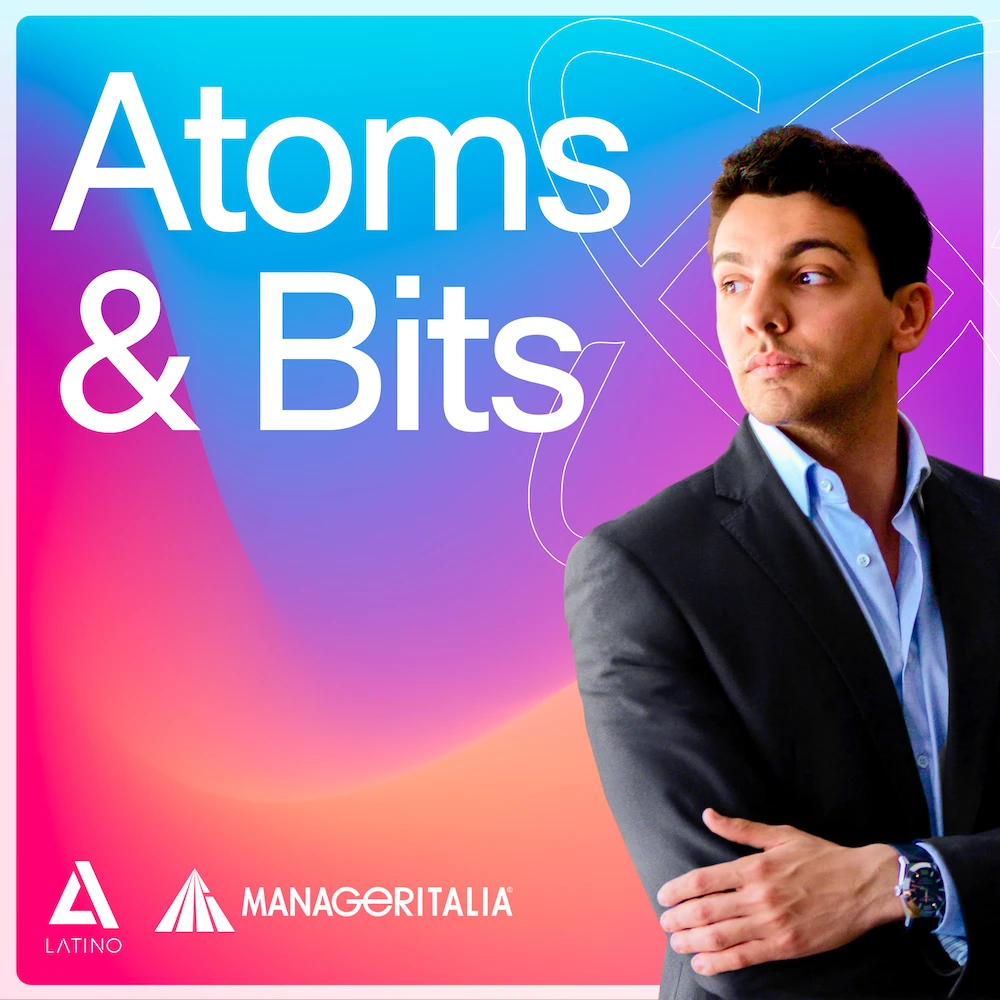 Listen Now
"When the going gets tough, the tough choices get crowded. One instinctively wants to hide some truths because they are hard to digest, especially for some people on the receiving end. That is precisely when we should tell them (and ourselves) the truth."
What we discuss with Luca Foresti
During the Covid-19 pandemic, an unprecedented emergency overwhelmed the healthcare industry. Thanks to digital, tremendous opportunities have opened up, from the personalization of medicine to wearables with a health function.
In the episode, therefore, Luca Foresti and I discuss the role of digitalization and automation within startups and scale-ups and how a company becomes sustainable by digitalizing everything it can digitalize.
As always, our guest gives three actionable insights to our listeners on preparing for future technological opportunities.
Plus, weekly news from the Open Tabs column: the second part of the Astra research findings on the impact of the crisis and new challenges for managers.
Learn to ride
Ready to surf the digital wave and become a leader in your industry? Join Execute.club, where executives and managers like you can access resources, connect with peers, and get the no-nonsense help you need to succeed in the digital era.