ATOMs & BITs: Andrea latino's podcast
How to scale shared micromobility services
S06E04 – 27 min
In the 51st episode of Atoms & Bits, Andrea Latino hosts Matteo Ribaldi, Public Affairs and Business Development Manager of LINK/Superpedestrian.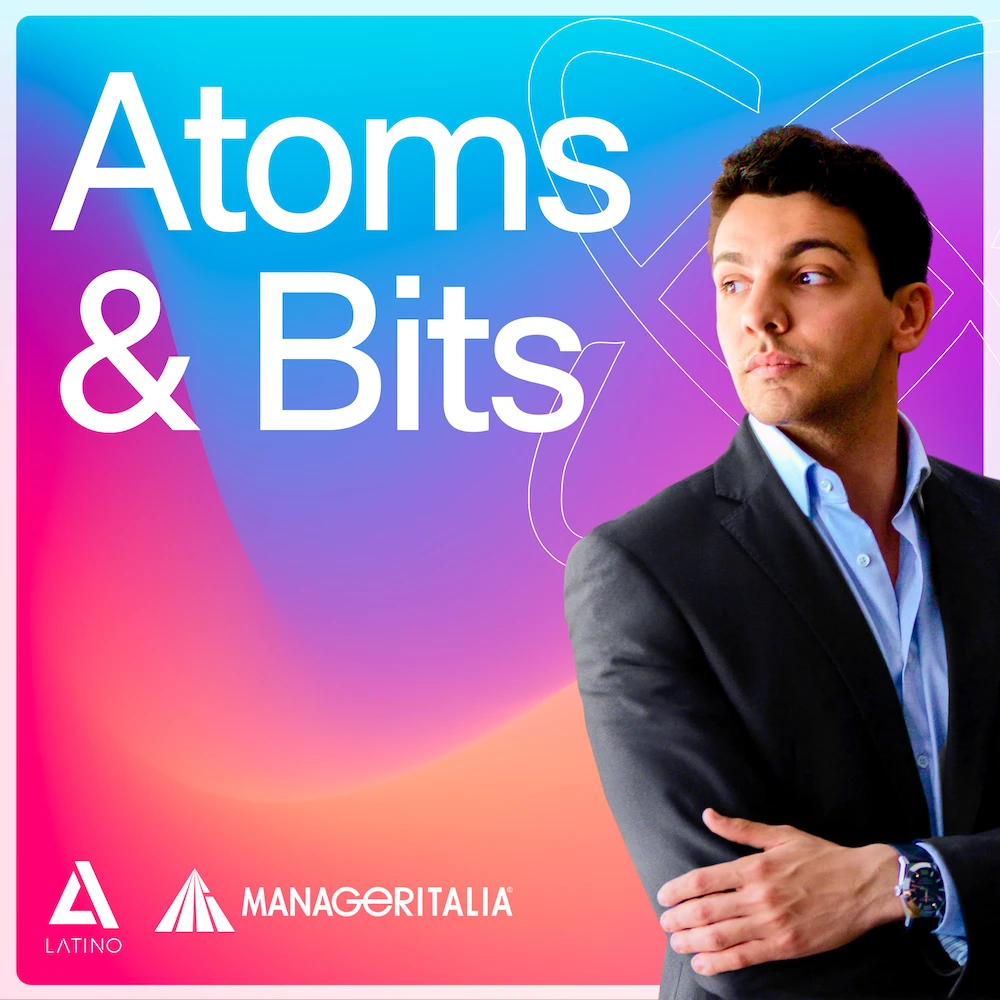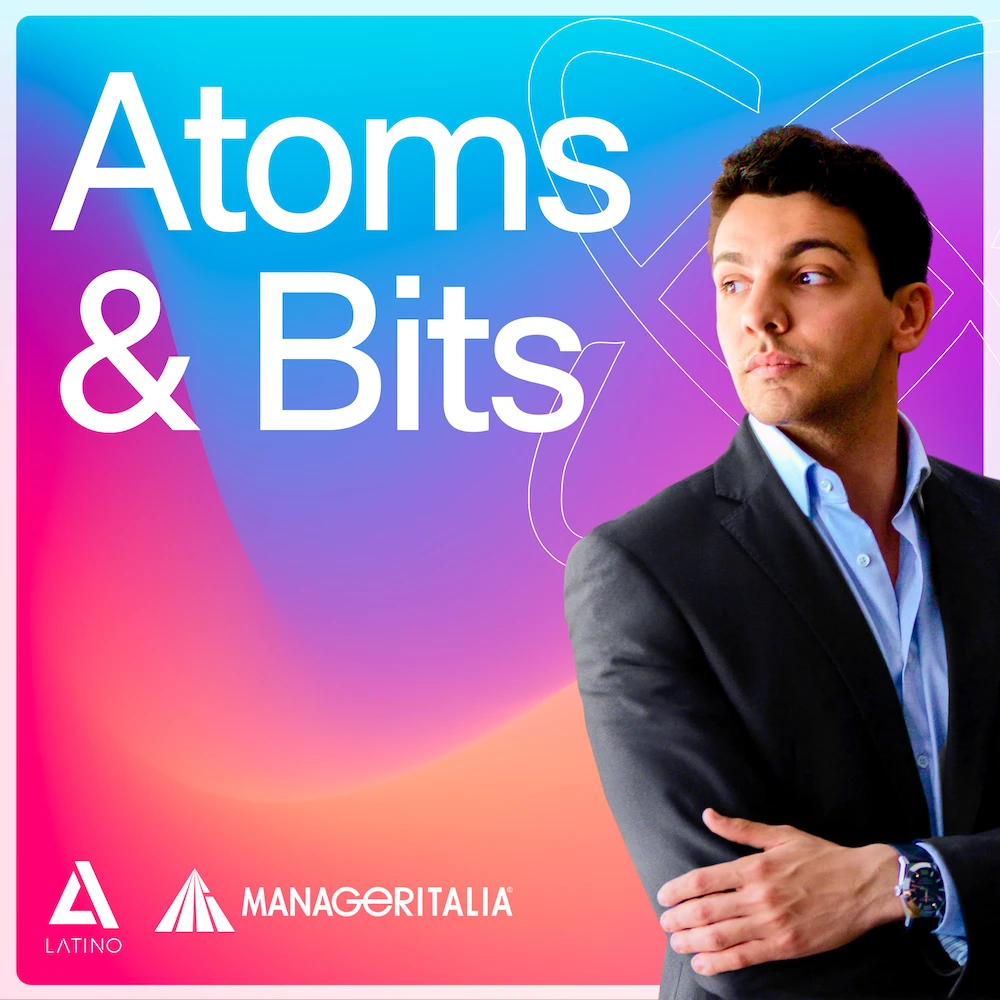 Listen Now
"We realized that the need for alternative means of transportation and traffic and pollution reduction were not and are not priorities related only to large cities. So, we turned to many small and medium-sized cities."
What we discuss with Matteo Ribaldi
Superpedestrian is a shared micromobility reality founded in 2013 by the Massachusetts Institute of Technology (MIT). The company has adopted an innovative technology for its scooters: Vehicle Intelligence, a safety system comprising 73 sensors and five microprocessors that allows over 1,000 quality checks per second, followed by related repairs.
Matteo Ribaldi and I address several issues in this episode. First, we discuss Artificial Intelligence as the pivot on which the world of micromobility (which is not only strictly related to large urban centers) is based. Then we discuss accessibility and education issues concerning younger people.
As always, our guest gives three actionable insights to our listeners on preparing for future technological opportunities.
Learn to ride
Ready to surf the digital wave and become a leader in your industry? Join Execute.club, where executives and managers like you can access resources, connect with peers, and get the no-nonsense help you need to succeed in the digital era.