Innovation Alphabet
Mixed Reality
In a nutshell
The truth of the future lies in the middle. Mixed Reality is set to emerge as a key technology for digital user experiences: combining aspects of Augmented Reality and Virtual Reality with the help of electronic devices, it allows physical interaction between objects or subjects in the real world and components of the virtual world. A 360-degree multidimensional experience.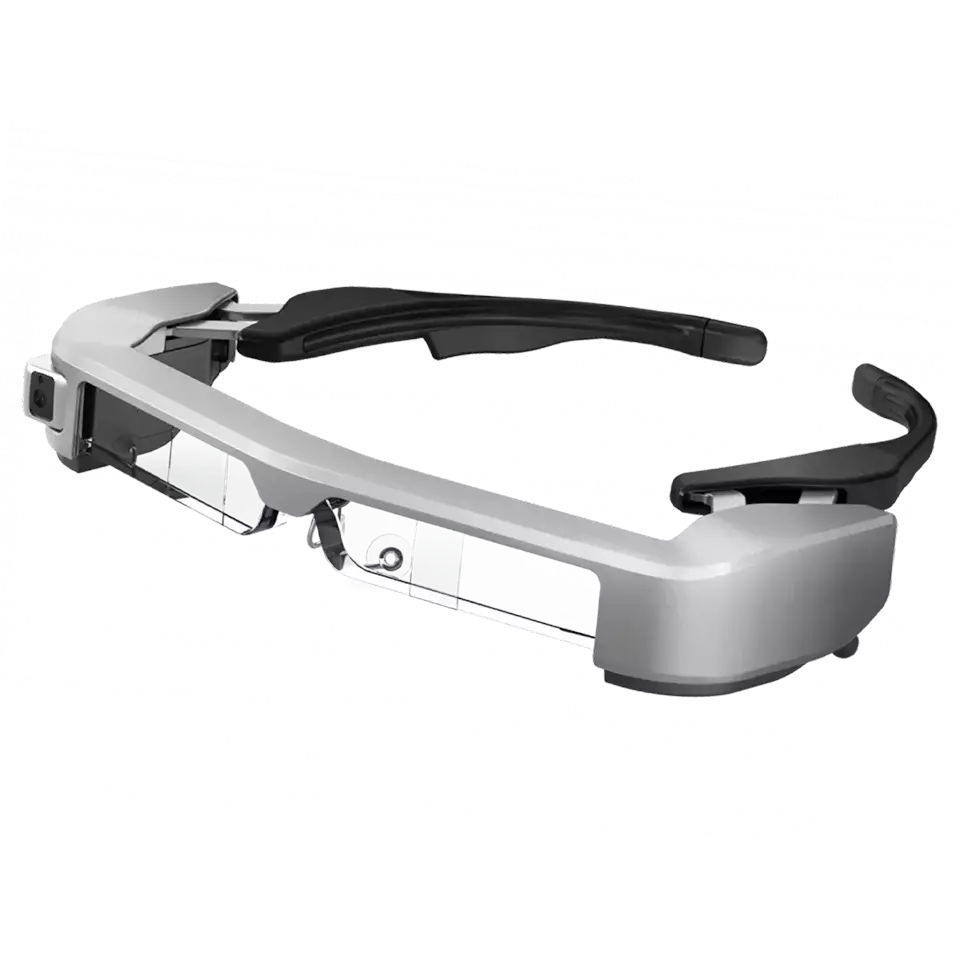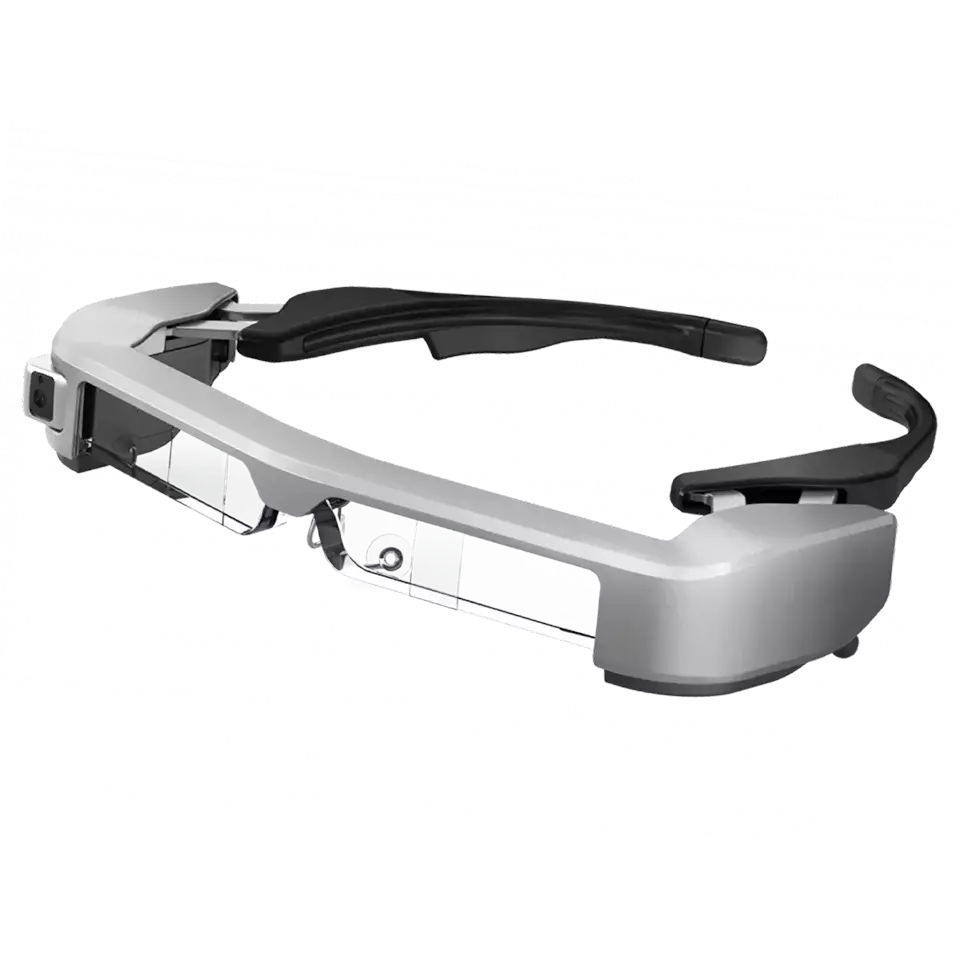 Mixed vs augmented reality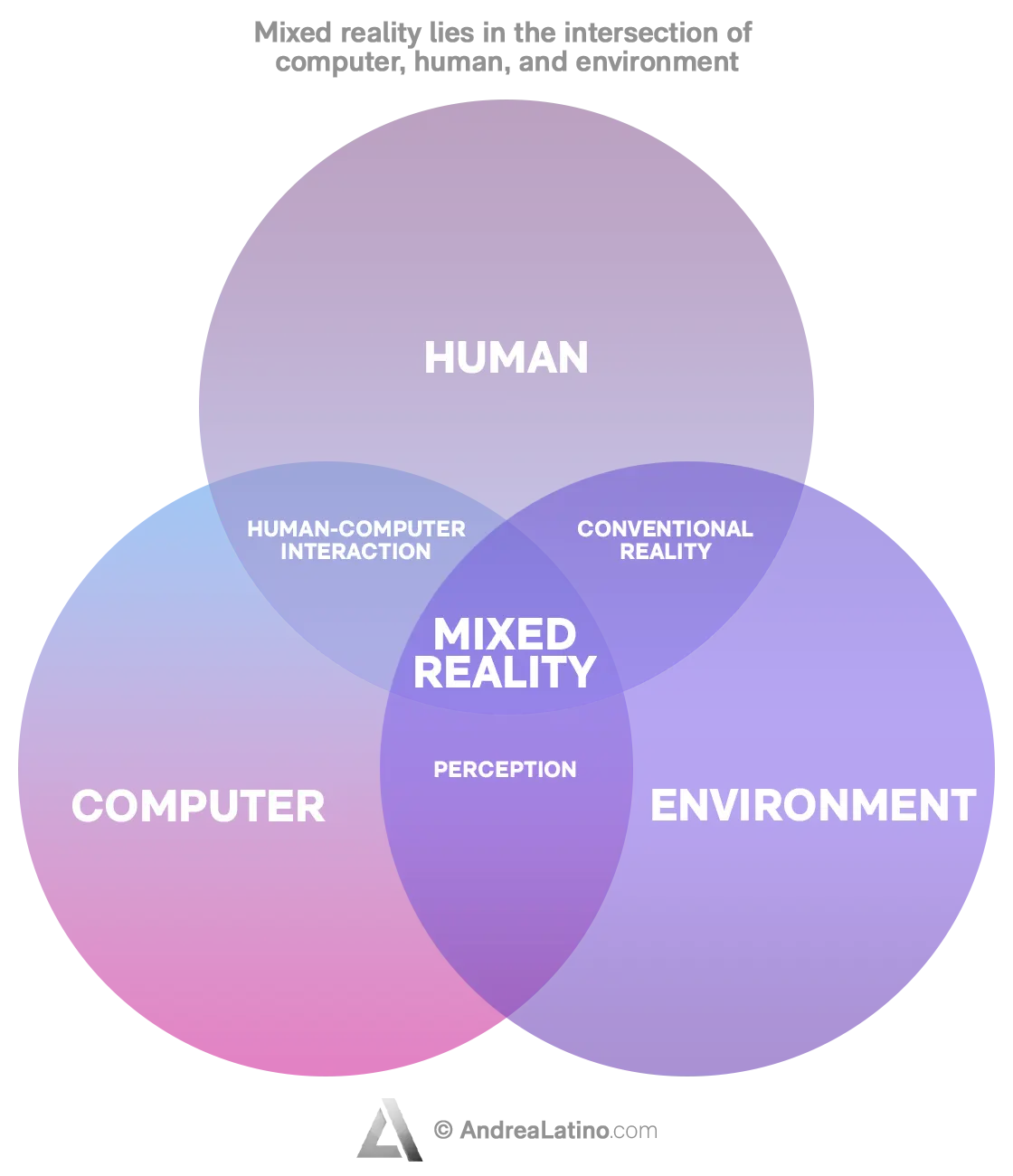 Wandering between different realities
AR and MR are both immersive technologies, but this doesn't mean they have the same features. Indeed, while augmented reality allows overlaying virtual objects on a real environment, users can't interact with them as they could in real life. This capability is reserved for a mixed reality environment.
In fact, MR is an extension of AR that allows real and virtual elements to interact with one another and the user to interact with virtual objects as well. Wherever you look when wearing MR technology, the 3D content that you meet in the space will react to you the same as it would in the real world.
Since mixed reality and augmented reality maintain a connection to the real world, they cannot be considered fully immersive experiences. Conversely, when you deal with virtual reality, you are completely immersed in a digital world. Yet, VR does not share those elements of reality common to the other two technologies.

Application Fields
• Remote support and maintenance: Hybrid reality makes it possible to receive support from physically distant operators, who can thus intervene, for example, on the maintenance of an industrial machine without the need to be present in the physical environment.
• Retail: It is possible to recreate a display space overlaid with static objects, as if they were placeholders, which come alive once the interactive experience starts. Customers will be able to see the actual size of the single product. They can also, for example, see how an object will look in their living room, making it easier for them to make a purchase decision.
• Videogame: Players can defeat imaginary character in the game with real-world items they wield. With cameras, the surrounding environment can be scanned and used as the actual location of the game. The screen will show virtual friends and enemies embedded in the world with which we are familiar.
Do you have a Strategy & Innovation challenge to tackle? Let's face it. Together.
C-levels from these companies (AND MORE) relied on my expertise to overcome thEIR CHALLENGES IN THIS AREA. And You can, too.
Can I help you?
Industries
• Mixed Reality in the IT industry: Microsoft HoloLens 2
HoloLens is a wireless Mixed Reality visor used in the workplace to operate efficiently and accurately without getting your hands dirty. It allows one to view, touch, grasp, and move holograms through a field of vision. With smart microphones and Natural Language Processing, voice commands work even in the noisiest industrial environments.
• Mixed Reality in the automotive industry
To improve operational processes, Toyota has included Unity's real-time three-dimensional development platform in its automotive lifecycle. Vehicle data flows into Unity using Pixyz, software that allows one to import, prepare, and optimize CAD models quickly. In addition, Toyota is developing other Mixed Reality initiatives such as capturing CFD analysis (related to computational fluid dynamics) – previously a very daunting task – and greater understanding of vehicle functionality by inspecting its behavior while in motion through the use of HoloLens 2.